Welcome to the Miners Den
We are Team Adidas!!!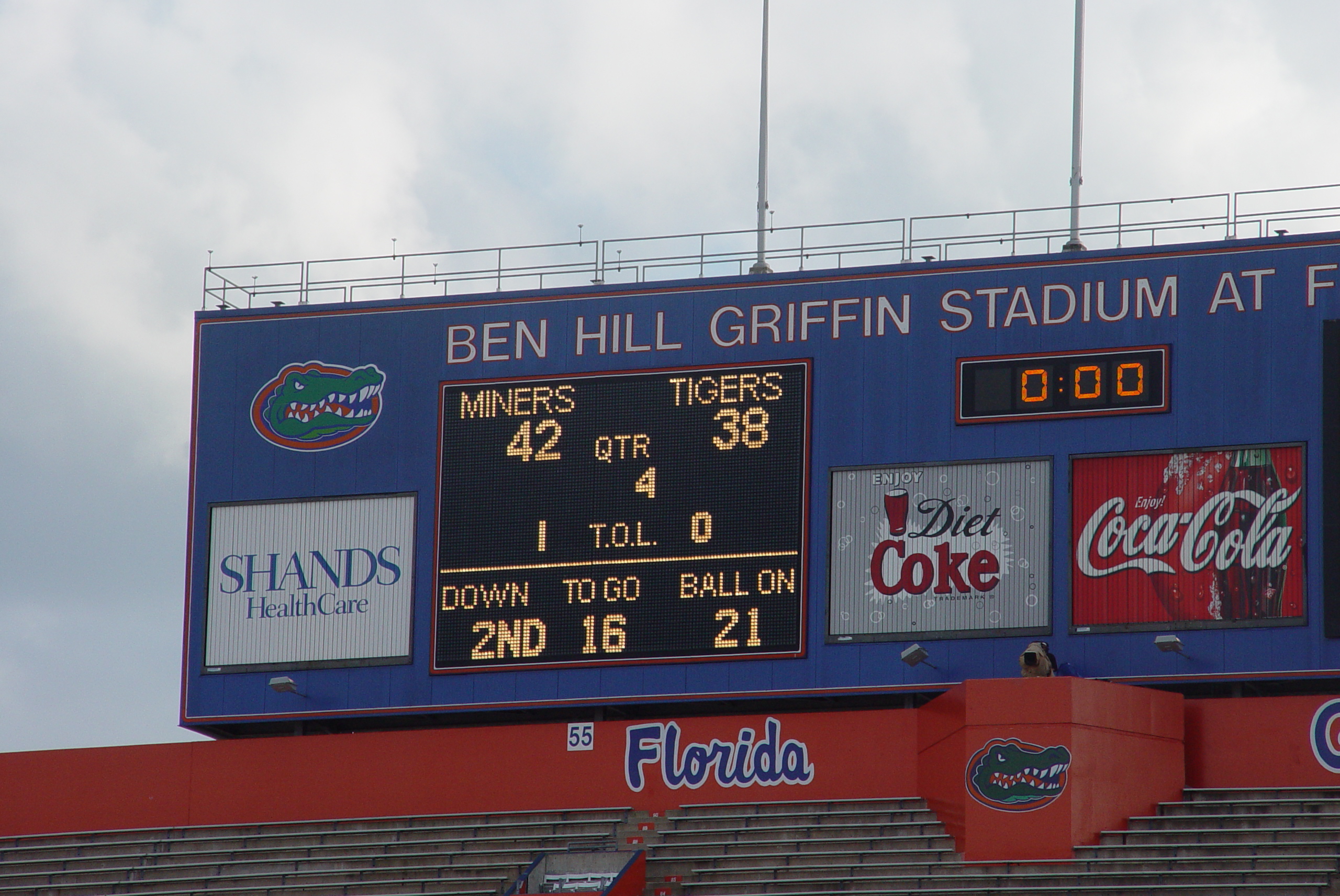 GOT-R-DONE
FORT MEADE MINERS
2004 CLASS A
STATE CHAMPIONS

This site paid for by:
Parrish Pressure Washing
285-Wash
"Congratulations Miners,
STATE CHAMPS"
Check out this link
Mansfield Hornets
, this is where coach Hayde was an Assistant Coach before landing in Ft. Meade
NEWS FLASH!!!
The Mike Hayde , Miner Pre Game Show will be on the radio, on Thursday nights at 6:50pm on 106.9 FM WZZS...
WZZS will also broadcast every Miner game live this year...
Fort Meade Miner Football
"A Tradition of Excellence"
1999 State Finalists, The Swamp 14-1 2001 State Finalists Doak 13-2
2000 State Finalists, The Swamp 13-2 2002 State Semi-Finalists 12-1
Miner News
Signing Day Pictures (
story
)
Football Banquet, Bartow Country Club, Feb. 28, 6pm
(info)
Miner Fans and Players, I would like to let you know that this is our final season. We have had a great time and hope that we can find someone to take over the website. I would hope that someone from the school would take it over and make the site even better...
Thanks for another Great season...
Miners are headin to STATE!!!!!
(story)
FM 36 Glades Day 7, (
pics
)
Miners win rematch with Evangel 40-0 (
story
)
Miner Fans bring some Noise, and what the heck why don't you paint your faces, get up and Dance, Hoot & Holler!!!!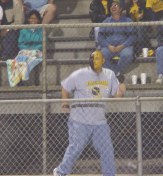 Miners over Evangelical 49-14 (
story
)
FM 24 Ad. Farragut 0 (
story
)
FM Band gets Superior rating, Congrats (
pics
)
Homecoming Pictures (
click
)
Don't forget folks, Classic Pizza is open late after the Home games!!!
GO MINERS!!!!!
Minersden.net would like to give a BIG Thank YOU to Jim McKinnish for the use of the Cannon, and to Ed Brink from B&E Automotive for doing such a good job firing it every friday night!!!

Let's all be Miner Boosters
If you have any suggestions or comments, Please go to the
Contact us
page and email me. I would love to hear from you.